ALLIED PARTNERS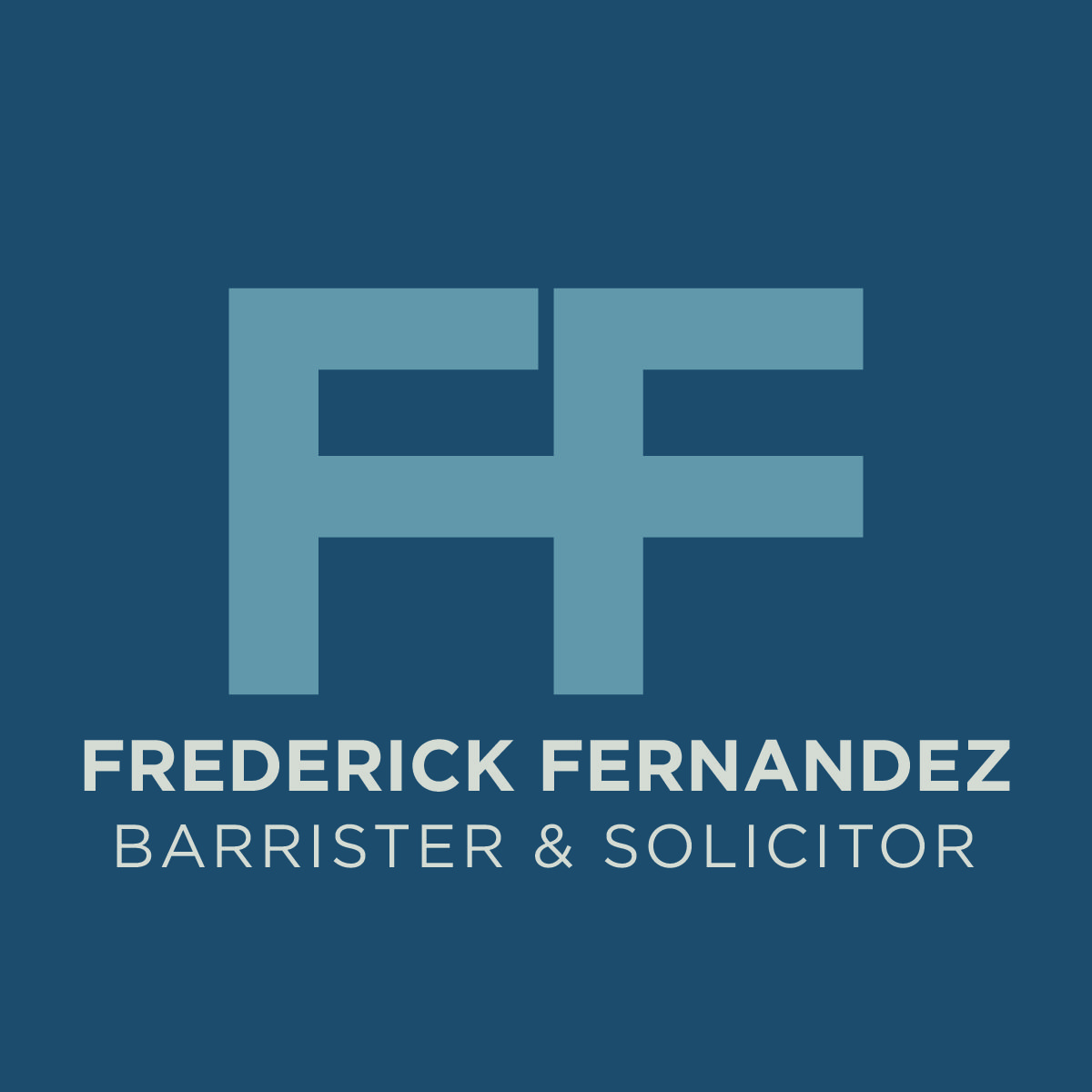 58 Main St. W., Saint John, NB Canada, E2M 3N3
Fred was called to the bar in New Brunswick in 2015 and has been practising law since then, focussing on Real Estate (in both residential and commercial), Corporate and Commercial, Wills and Estates. He is a member of the Law Society of New Brunswick. In real estate transactions, Fred regularly represents purchasers and vendors in real estate transactions, lenders, corporations, developers and builders.
Fred enjoys getting to know his clients and taking the time to understand their needs, priorities and expectations. Fred does not give up easily. He takes his cases personally and cares about getting the best result possible.
-----------------------------------------------------------------------------------------------------------------------------------------------

71 King Street, Saint John, NB, E2L 1G5
506-609-0386 • kristen.mckinley@nbc.ca • 506-333-8655 • Cindy.McKinley@nbc.ca
Kristen Mckinley
Whether you are buying your first home, refinancing your existing mortgage or switching your mortgage to National Bank, Kristen can help you find the best solution to meet your needs. Kristen is committed to providing personalized financial advice and service, with the right financial product.
Kristen can be reached anytime thru the day or evening 506-609-0386 or email kristen.mckinley@nbc.ca Kristen covers the greater Saint John and Fredericton area.
Cindy McKinley
As a Mortgage Specialist with National Bank, Cindy has more than 20 years in Financial Services working with homebuyers and top REALTORS® in the Saint John, Quispamsis/Rothesay, and surrounding areas.
Cindy is dedicated to providing a superior level of customer service and practical advice to all mortgage clients, from first time home buyers and seasoned investors, who want innovative, customized solutions that compliment their bigger financial goals.
Cindy has become a respected partner to many of the best REALTORS® in our community who trust her to provide their clients with the highest level of service and attention to detail. Agents appreciate her flexible entrepreneurial approach, focusing on helping them build their business.
If your looking to purchase a new home or refinance your existing mortgage Cindy can be reached at 506-333-8655 or email cindy.mckinley@nbc.ca