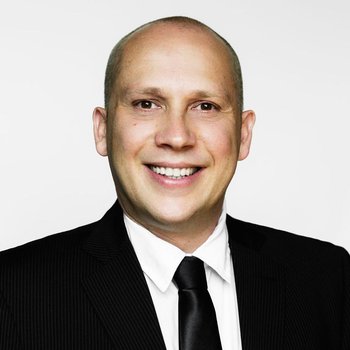 Cosmin Dinu
Cosmin is a totally commited Realtor® who wants to ensure that his clients remain clients for life .
Originally from East Europe Cosmin move in New Brunswick in 2008 with his family and start his Real Estate career in February 2011 .
Cosmin belive that honesty is always the best policy, I'm upfront with my clients on all matters, so they can benefit from advice that is based on facts and knowledge gleaned from my large network of contacts.
Maintaining regular communication is a key pillar in my approach to great service , making sure that clients feel comfortable asking as many questions as they need to.
Moncton - Keller Williams Capital Realty
150 Edmonton Ave., Suite 4B, Moncton, New Brunswick, E1C 3B9
Serving the Greater Moncton & Surrounding Areas.
All Property Types in All Cities
1 Property Found. Page 1 of 1.

Keller Williams Capital Realty